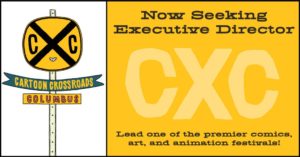 Hey folks, a quick note before we get started. Something's come up in my life that is going to be taking a lot of mental cycles for a while. I'm going to likely be a bit less verbose than normal until it gets worked out. Nothing bad, just … big. Thanks for your understanding.
---
Spam of the day:
Dive into the ocean and your swimshorts suddenly change color! These swimshorts ara AMAZING!
The ocean? You mean where fish poop? No thank you.