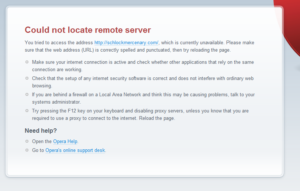 Happy Strippiversary to my Evil Twin. I see you're celebrating in the traditional manner: reconfiguring the websserver so that leaving off the "www" part means you don't get the site. Still, eighteen years and 6574 strips is nothing to sneer at. And the art's gotten better, too! You may have taken away the "first" navigation button, but I will pull out strip #1 every year, so that people understand the raw value of sticking with it.
Now, things that happened in The Before Times that I'm just getting to:
---
Spam of the day:
Look inside! New Credit Card may be available here.
That shit doesn't work when you send me an actual envelope, it's not going to work with a friggin' email.
_______________
¹ By the Iron Circus model, there's a US$5/page pay bump for every US$5K over goal, so between 4 and 8 bumps, or another US$20-40 per page on top of the already-earned page rate.