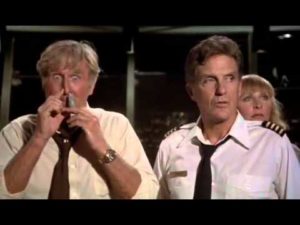 In that the world is still in the parallel grips of coronavirus and stupidity, the greatest concentration of the latter coming from the Oval Office and also certain Senate offices. Last week setting Twitter (and every other form of social media) to the side was a sanity saver, but I'm back and suffering to bring you the webcomics deets, so I hope you appreciate it, you magnificent bastards.
---
Spam of the day:
Scientists: Tinnitus Has Nothing To Do With Your Ears
Oh, really? So that's why pressure changes when my ears are clogged have always caused ringing, with clear complaints on my part going back to the age of seven? And that's why flying pretty much guarantees at least 24 hours of ringing that reaches distraction levels? Nothing to do with my ears at all. Right.