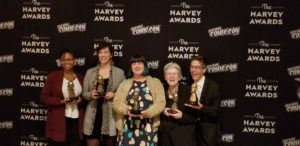 Well, goodness, a whole bunch of stuff has occurred since last we spoke. Let's look at just a few things, 'kay?
---
Spam of the day:
15 Military Discounts Only Available To Those That Served Our Country
While it is true that I have, probably in the depths of the US Army Cadet Command at Fort Knox, a form 139-R from 1985 (enrolling me in ROTC so I could take two mandatory, 1-credit classes, which my college required instead of physical education), complete with an X in the box labeled I decline to state that I am not an conscientious objector and a strikethrough in the loyalty oath section, I cannot say that I served in any meaningful fashion as that concept is generally understood. But given that your email came from Hesse, Germany (from a domain registration that has existed for a whole 12 days), I'm going to doubly say that no, I haven't served "our" country.
_______________
¹ Okay, one complaint — there's a world of distance between children's books and young adult books, leading to YA books that are distinctly at the upper end of the age range like Laura Dean, Hey, Kiddo, and On A Sunbeam contending with books intended for a much younger audience like Mr Wolf's Class #2: Mystery Club (7-10) and New Kid (8-12). Yes, the over-proliferation of categories is, but maybe split this one into pre-teen and teens-plus?