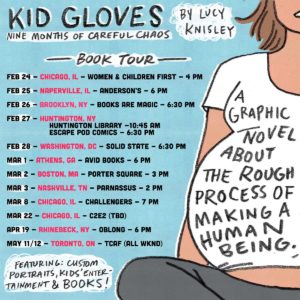 So much goin' on over at the Twitters. Let's dig in.
---
Spam of the day:
The MagiFry brand new ceramic and titanium fry pan invention is totally free of toxic chemicals, features premium Cu-Tech technology, and will transform the cooking experience in your home…
The thermal conductivity of ceramic is, to quote my old material science professor, shitty, and titanium is too lightweight to hold any heat. Put 'em together and you've got the world's crappiest fry pan.
Want to transform your cooking experience with a pan that is not only free of (booga, booga, scary!) "toxins", but also supplies a vital nutrient into your diet? Get a godsdamned cast-iron pan, get it hot, throw in cold fat, and cook. It'll cost you about twenty bucks if you avoid the fancy places, and it will last forever. Fuck outta here with your premium technology.