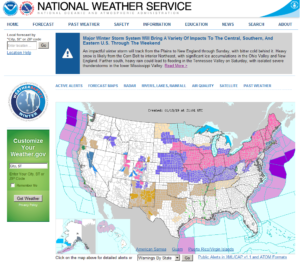 I'm talking about weather. Wintry mix and such. Get your minds out of the gutter Anyways, I've got preparations to make, so just a quick thing for you today.
Shing Yin Khor is many things: comics artist, sculptor, installation artist, space gnome, and expert in Paul Bunyan muffler men, just off the top of my head. And she illustrates the most amazing critters in the most delicate of watercolors. We're here about those today. She's Kickstarting a postcard book as a MAKE 100 project¹, with 20 gorgeous, heavy postcards for US$20 Or bump up to US$25 and she'll gift wrap it. Her wrapping is a work of art in itself, and likely to include other cool stuff.
Okay, that weather is going to hit a pretty large swath o' the country. so stay warm and dry, 'kay? See you Monday.
---
Spam of the day:
You still have not received your prize in the category of super Like the year 2018
January 24, 2019 the gain burns [translated from Russian]
Given that your email account seemed to promise a cabana in Tulum, this is quite the pitch.
_______________
¹ Sorta. Some of the rewards are limited to 100, others there are plenty to be had.