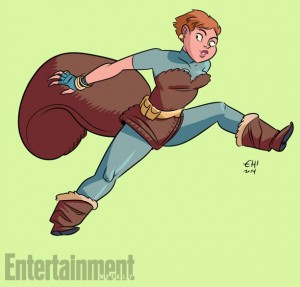 This is not your typical Monday. Shall we count the ways?
---
Spam of the day:
You are so cool! I don't believe I have read a single thing like that before. So good to discover someone with unique thoughts on this subject.

Seriously.. many thanks for starting this up. This site is one thing that is needed on the web, someone with a bit of originality!
Any other day, I would have given this comment no credence viz authenticity, but today I'm in a good mood. Thank you for your good wishes, anonymous commenter who included a link that no way in hell will I ever click on. Much 'ppreciated.
_______________
¹ Oh please, oh please.
² And thus the universe.
³ No doubt kicking and screaming in some quarters. Darn.