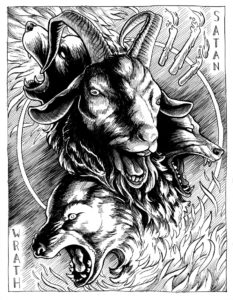 The American Library Association's Youth Media Awards have beenhanded out, and Fleen wishes to extend congratulations to all the winners. Of interest to readers of this page, Ngozi Ukazu's Check, Please!: #Hockey is one of five finalists for the William C Morris YA Debut Award; over at YALSA's Award For Excellence In Nonfiction, three of the five finalists carry the text written and illustrated by on the cover, indicating the unique ability of comics to convey complex stories.
Now, a quick bit of quibbling: the Morris award is presented to a book published by a first-time author writing for teens and celebrating impressive new voices in young adult literature, and Ukazu produced three self-published books prior to C,P:#H, which is itself a compilation of her first two self-published books¹. It's a bit discouraging that the books don't "count" until an imprint associated with one of the big publishing corporations gets a hold of it².
The idea of debut and first-time is frequently stretched at awards time in all sorts of media (including all over the place in books, music, movies, and comics), and I don't mean that Ukazu should have been excluded — it's just I'd like to see acknowledgment that the work was just as good when people did it on their own as when it went through the editorial departments of some very large companies. Congratulations to everybody that got good news out of Seattle this morning — you're going good work.
Speaking of good work, please keep an eye on Abby Howard at Twitter this week — she's doing a series of demon drawings, with originals up for sale at Etsy. Howard, of course, draws the hell (so to speak) out of spooky stuff, and she starts things off with a stellar rendition of The Adversary. I expect things will be suitably scarifying for the rest of the week³.
---
Spam of the day:
in the the video above you will find 2 new ways to make your PACKAGE look BIGGER and last longer In the 12 hrs we are deleting it!
I think they're saying that they're going to delete the video, not my package, but you never know.
_______________
¹ Okay, third one is shipping soon.
² Unlike, say, American Born Chinese or SMILE, which existed in printed form as minicomics prior to their book book publication, Ukazu had actual gosh-darned books out there and for sale. Only thing is that they may not have had an ISBN and bar code.
³ Depending on your view of domestic animals, she may have done so just an hour later