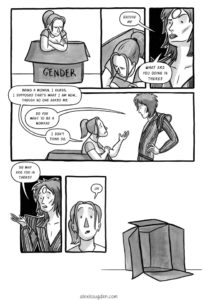 There were some pretty nifty Kickstarts that launched yesterday or the day before, and since new ones keep cropping up I figured it's time to do a roundup. Let's get started.
---
Spam of the day:
Unfortunately, I hadn't experience of technological background, that's when I thought of my close friend Sasha Petrichenko who is currently working as a software developer and engineer for NASA space exploration.
Just because your dude works for NASA doesn't mean he knows squat about investing strategies. Trust me, I know people at NASA, and you don't have to be a brain surgeon to be a rocket scientist.
_______________
¹ US$11.62 or US$15.50, respectively, at Kickstarter's exchange rate.