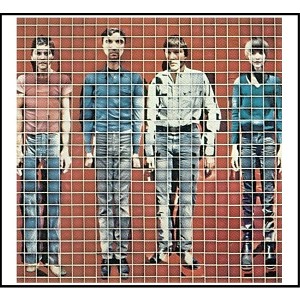 Man, what a great album. It's got nothing to do with our roundup of great webcomcis du jour, necessarily, but since when have I needed an excuse to go off on a tangent before?
---
Spam of the day:
You may be approved for a credit line of up too $1,000
Dudes, my credit is so good, unsolicited offers have to promise negative interest rates just to get my attention.
_______________
¹ Naturalist Hugh Williamson didn't think much of Jefferson's data on weather patterns, seeing as how it consisted of Afk a bunch of Old Dudef if it'f Warmer or Colder than Ufed it to Be.
² Speaking of T-Rex, he makes an appearance in the first panel as the history of trees is explored, from the Carboniferous Period to the present day. He's looking dapper in his feathers!