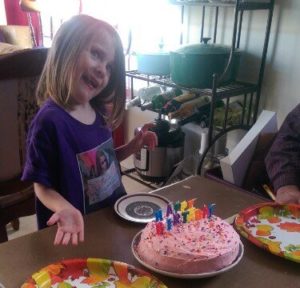 Know what? It's my birthday. More than that, it's a Big Round Number birthday. I'ma take the day off. See y'all tomorrow.
---
Spam of the day:
Strongest Charging Cables Ever
Fancy-ass cables with magnets and such? Does it protect against Goddamn Martians?
_______________
¹ Book Two of Strong Female Protagonist, which will presumably be added to the store soon enough. SFP is a comic I can only read in big chunks, so every one of these pages is new to me. And, because I only read it in big chunks, I pulled down Book One to refresh myself. I may have spent more than a few hours that I should have been sleeping. More on this in another day or two.