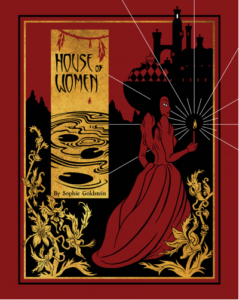 He cranked out nearly 6500 words of reporting from Saint-Malo over the past week, and we thank him, and apologize for any repetitive strain injuries that the typing may have exacerbated. In the meantime, let's see what's happening on this side of the pond.
---
Spam of the day:
CITY Residents Qualify for 2017 Solar Rebates
Jesus tapdancing Christ, I get twelve calls a week from various companies falling over themselves to selflessly offer me 800 – 237% savings on my electric bill, and now you're emailing, too? Get bent.