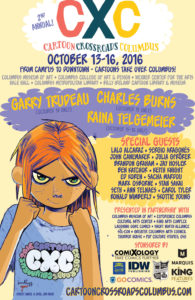 But first, for all of you creators and readers in the Pacific Northwest, please stay safe as the murderstorm bears down on you.
---
Spam of the day:
GET YOUR DREAM BATHROOM IDEAS
My dream bathroom idea is pretty much that the stuff I don't want goes away without fail. Beyond that, I'm pretty easy.
______________
¹ Thanks to alert reader Ben Cordes for calling me on it.
² Tip o' the hat to Charlie Pierce, whose formulation I like slightly better than Ken White's Trumpalos, primarily for its mental invocation of orangeness.