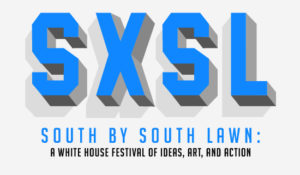 Having apparently enjoyed his time at SXSW, President Obama has decided to throw his own festival on Monday, 3 October; I'm guessing that webcomics could fit neatly into the Interactive track, but you've only got until 10 September (that's a week from tomorrow) at 5:00pm EDT to get your application in. I know there's people in our community that have been to Austin, so who's going to DC?
My suggestion: get somebody out there to talk about Kickstarter/crowdfunding (George, Spike), and be sure to bring up KC Green's This Is Fine plush which finished up today just under US$455K, or 13 times funded. Nicely done, KC, and good luck Make That Thing getting some 14,000 plushes to more than 12,700 backers.
And that's it — long weekend comin, which I will happen to spend on EMT duty, with tropical storm/hurricane Hermine heading this way. Stay dry, I'll see you next week.
---
Spam of the day:
Congrats! Your FREE Starbucks Samples are Ready
I don't drink coffee. I think you meant to send this to Rich Stevens. Try again.
Dr Nootropic — "Smart Drug" discovered: proven to double IQ and memory-retention
What did I just say? Rich is over thataway, dammit.