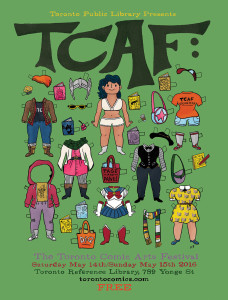 This day in Great Outdoor Fight history: Still waiting for the Fight to start; things really kick in tomorrow, though.
---
Spam of the day:
Discount COSTC0 MEMBERSHIPS
So I've gone from being on the sexy MILFs spam list to the bootleg warehouse-club membership spam list? Guess it's just a matter of time before I end up on the oatmeal-and-diabetes-meds spam list, then the prepaid funeral services spam list. Welp, it was nice knowing you.
_______________
¹ Indeed, comics, and nerdery, and all fandoms you can think of.