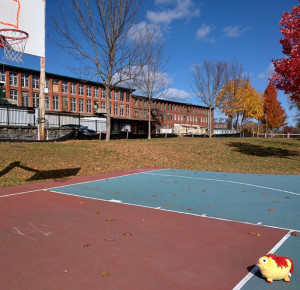 So much exciting news today, you guys. So very, very much.
---
Spam of the day:
Looking for the ultimate way to experience GIANTS Software's blockbuster Farming Simulator 2015 Gold Edition?
You guys, this is amazing. It's less spam and more press release, but some company thinks that farm equipment driving simulation games are going to be so massively popular that they have produced a specialized controller bundle that goes for US$299. They want to send me a review unit.