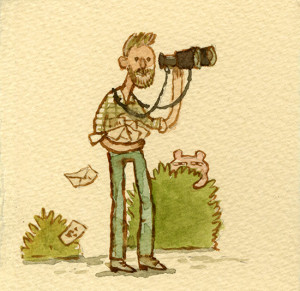 Lots of book news today at Fleen Central. Let's get stuck in.
---
Spam of the day:
The Best of: Sexy Fish
Thought I'd left something out from the headline, didn't you?
_______________
¹ She's also big into footnotes. I'm telling you, she's the whole package.
² Also, what the hell is wrong with you?
³ Following TJ & Amal omnibus (now nearing the end of fulfillment) and New World (which suffered from the bane of anthologies — late submissions — but will be shipping in the coming weeks).