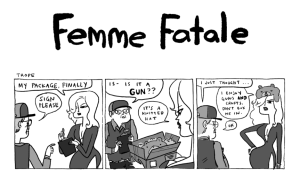 Books, books, bookity-books!
---
Spam of the day:
DID YOU GET MY EMAIL?
Oh, my. "Mrs Grace Fernandez", who really wants to give me US$20 million, is getting impatient and following up to make sure that I got the earlier spams that went straight into the trash. Gotta almost admire the thoroughness of a thief that sends follow-up messages.
I declare BOGO on Spam of the day!
Dear Valued Customer, You have a new security of Wells Fargo. please Follow the link below now to confirm your details
Wow. Wow. You know what? If I'm stupid enough to click on that hot mess, I deserve to have all my money stolen. Just … wow.
_______________
¹ Also, their website doesn't load at all in my preferred browser — complaints about not being able to open secure transactions — and other browsers don't let me so much as click on links without activating Flash and that ain't happening. Great publisher, wonderful books, disappointing website.