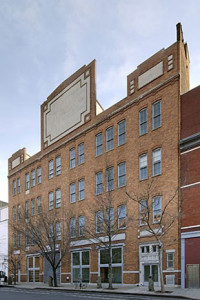 It's coming up fast, folks! And you'll see lots of webcomics (and webcomics-adjacent) folks there; usual disclaimer, there are others I've undoubtedly missed.
Fun start at 11:00am on Saturday and Sunday, weekend after next, at Center 548 in Manhattan. See you there!
---
Spam of the day:
Hi, my name is Catherine and I am the sales manager at StarSEO
Nope.
Hello Web Admin, I noticed that your On-Page SEO
Nope!
Despite More Prominent News page and noticed you could have a lot more hits
Nnnope!