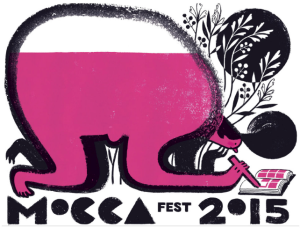 It's cold, it's going to snow at least once more this week, and New England has turned into Ice Station Zero.
---
Spam of the day:
Heya i'm for the first time here. I found this board and I to find It really useful & it helped me out a lot.
Happy to be of service.
________________
¹ Jodie Foster.
² Despite the art being merely serviceable, as judged by this guy who is the walking embodiment of the New Yorker substitute cartoon punchline.