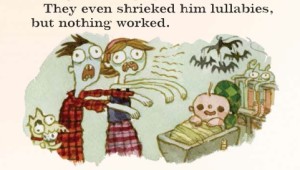 Apropos of nothing, there is apparently a DJ-type guy named Diplo (I'd never heard of him before) who has apparently lifted art from Rebecca Mock, and when called on it proved himself to be human garbage. Just putting that out there.
---
Spam of the day:
Hello. And Bye.
Not much to add, really.
_______________
¹ And yes, this means that I don't have Netflix.
² Which, in terms of widespread crappy technology that opens up my computer to drive-by infections, is second only to Flash.
³ As I am finishing this post, David Duchovny is coming on the radio, being introduced by Leonard Lopate as I type this sentence. Spooooky.