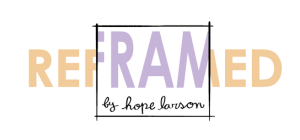 So much good stuff today; it's kind of unexpected for a Monday.
---
Spam of the day:
I think that your page can go viral easily, but you must give it initial boost and i know how to do it, just search in google–mundillo traffic increase
Google-pillow? Am I missing something?
________________
¹ And if you haven't seen her short film, Bitter Orange, or her music video for Did We Live Too Fast for Got A Girl, what are you waiting for?
² Disclaimer: I met Ms Gran when she was still an undergrad — holy crap, about a third of her life ago — and she remains a good friend to this day. Also, she designed our masthead image up top there.
³ Which has the added benefit of providing a mini-academy in Kickstarter costs accounting: shipping costs must be factored in, especially international. Those 400 international shipments (barely 7% of the 5700 backers) accounted for a full quarter of the shipping costs.
So much good stuff today; it/a