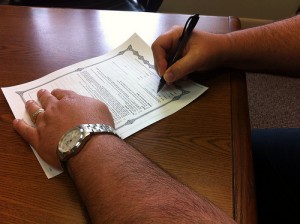 No theme today, just not finding enough things that resemble each other.
---
Spam of the day:
The lack of transparency and credibility in banks' balance sheets fuels a vicious cycle. When investors can't trust the books, lenders can't raise capital and may have to fall back on their home countries' governments for help.
I believe that you are concerned with banking transparency about as much as I believe that "Greg" who called me this morning really was "from Computer Support Windows Microsoft".
_______________
¹ The specific quote doesn't actually appear on that page; it was alt text for an image, which was lost in a past server migration. It's been quoted a couple of places in the Fleen archives, though, and I stand by the sentiment, so I've reintroduced it in the alt text of today's image.
² Which, by the bye, is back from interchapter hiatus on Monday, hooray! And his OZ illustrated edition is on the verge of completion, double hooray!