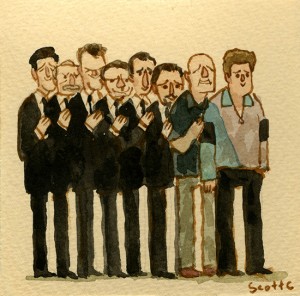 New — in some cases long-awaited — things popping up all over the damn place today.
---
Spam of the day:
Depending which type, gas powered or electric, make certain you hands are dry before plugging it in to operate. You can buy this dryer at Sears, Home Depot and select Loews locations.
And remember, you have to keep the lint screen clear or you'll burn down your house.
_______________
¹ Or perhaps moles; I can never keep those two straight.