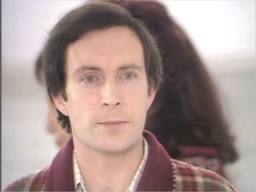 Dentarthurdent, not getting the hang of Thursdays, etc.
See, I was all set to be nice and bloggy today to make up for yesterday¹ and had even started writing when my site decided to not run for a while. It came back (obviously), but it did so without the draft that I'd been working on and a time when work demanded all my attention — a situation that just finished up.
You know what? Mulligan. We'll try this again tomorrow.
______________
¹ My jaunt to Portland left me wiped, as it turns out that traveling for 25 hours in order to deliver 16 hours of classroom training is a thing for those hell of younger than me.