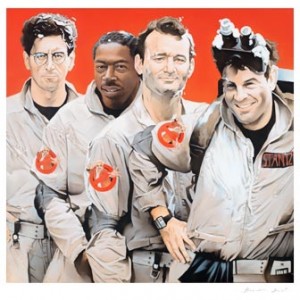 The spam filter is getting far less of a workout ever since I set topics more than 30 days old to be locked; if perchance you come across an old post that you really want to comment on, drop me a line¹ and I'll see what I can do.
In one of those perfect storm confluences of independent forces², a bunch of projects launched today:
_______________
¹ That would be at gary who maintains a point of contact at this here website, which exists in the dot-com TLD.
² And you do not need to remind me that a year ago, we were staring down the barrel of Superstorm Sandy, which took some time to return from. I got off far luckier than many (and everybody's circumstances were unique), but I'm still taking a moment on the eve to send good thoughts to those that are still rebuilding their homes, businesses, and lives.