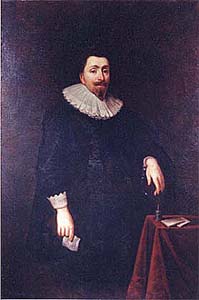 There's something about Lord Baltimore's stomping grounds that just grabs hold of comics in September and won't let go. Three weekends, three shows, serving three different constituencies. Let's run 'em down.
_______________
¹ The other two thirds being The Tall Man and The Smiling Man.
² I'm pretty sure I just set a record for the longest single sentence at Fleen.