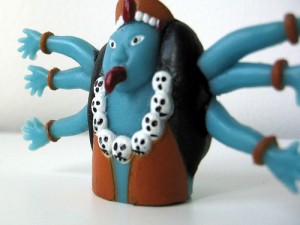 For those of you outside the eastern seaboard of the United States, I-95 is a roadway with one purpose: to break people and their will to live. Some 450km of it lie between me and home.¹ Fun! Let's keep this brief.
_______________
¹ That sound you just heard was Ms K. Brooke "Otter" Spangler, warming up to sing my funeral dirge, because she knows what kind of Destroyer Bitch-Goddess I-95 is … she knows and would rather see me dead than suffer its embrace.
² The Latin Art-Throb.