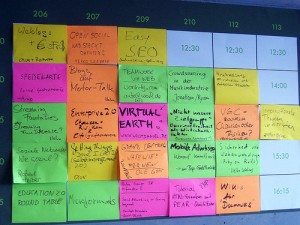 Programming for SDCC is up, and despite the fact that the "webcomic" tag doesn't seem to be in use this year¹, I have plowed through and found those sessions that are most intersecting with the interests of this page. As usual, I've probably missed some, so let me know of any that should be included, yes?
Thursday
Friday
Saturday
Sunday
I'll be doing my best to attend these sessions (obviously, except for where they overlap), and trying my damndest to avoid the Hall H line at all other times. See y'all there.
_______________
¹ This could either be a good thing or a bad thing, depending on if you read it as a marginalization of webcomics, or a recognition that webcomics and comics are not entirely distinct things.