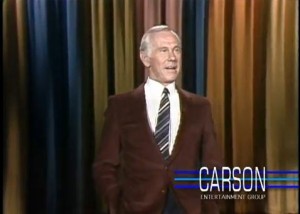 It is so hot out today, rumor has it, Aaron Diaz has been seen wearing a suit with only two pieces. Two pieces.
Man, Johnny always made those jokes look so easy. Regardless, it is hot as balls today (so don't trip on them), and I am going to point you at some things and then go back to thinking cool thoughts.
_______________
¹ Although I'd love to see how R Stevens might fare there.
² I'm not saying that if you came to the signing and monopolized his time and didn't buy anything that you would necessarily show up in the strip; I am saying that you'd probably deserve it, though.
³ Is it me, or is this cutting it a lot closer than normal? Preview Night launches in less than 20.25 days.