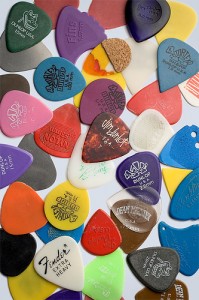 Got invited to be part of something potentially very cool in the 2012 timeframe; can't wait to see how it might come to fruition. In the meantime, we have a plethora of wondrous things to share today.
Not webcomics, don't care — you can now get a print of John Hodgman, Deranged Millionaire and occasional arbiter of disputes. I am bringing this to your attention because it lets me share the fun fact that I played a small part in Hodgman's efforts to obtain the ferret skeleton in that video. The dead animal supply company I pointed him towards supplied the ferret skeleton in the Ferret Skeleton Room¹. This print is officially Today's Coolest Thing.
No, wait, this is: the new Ryan North-penned Adventure Time comic (referenced here) will have one of the covers for its premiere issue done by Becky Dreistadt of Tiny Kitten Teeth. It's actually become a bit of a misnomer to describe Becky as "of Tiny Kitten Teeth", as her schedule is increasingly filled with other projects. On the one hand, less TKT and Tigerbuttah; on the other hand, she's becoming in-demand for her prodigious skills, and it's just a matter of time before she's snapped up by some channel or other and put in charge of a string of highly successful animation projects. As much as we in webcomicdom know and love her work, her career is just now starting and I couldn't be more thrilled for all of her future fame and renown.
No, wait, maybe this is: just about four weeks in, Child's Play '11 is up over the US$1 million mark, which puts the collective effort since 2003 at over $US10 million. And there's still most of a month and the always massively productive charity dinner/auction to go. Those numbers boggle the mind and humble me; I'm proud to have been a tiny fraction of that effort each year.
_______________
¹ Hooray for helping.