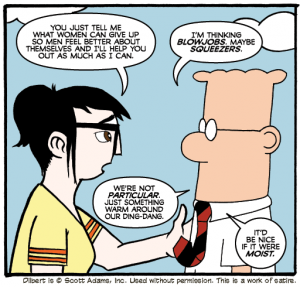 The last eighteen hours or so has been full of surprises. Please allow me to share some with you.
_______________
¹ Yeah, I'm not buying it either, but you have to admit that a plain-dealing villain spices things up.
² All other divisions: Ryan North. Also, for quantum-webcomical reasons, North and Garrity are never allowed within arm's reach of each other, lest their respective nexii cascade out of control.