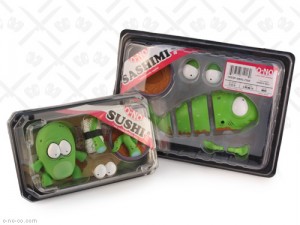 How do you feel about words? Particularly words put together to entertain, inform and/or delight? I have some to share with you today.
______________
¹ Or "nightmare maker", I can never remember which.
² More thoughts on fairy tales vis-à-vis webcomics may be found here; had I been thinking when writing that piece, I would have linked the performance fleece line to this comic.
³ Except for the urge to kill some tasty fish. Mmmmm … sashimi.