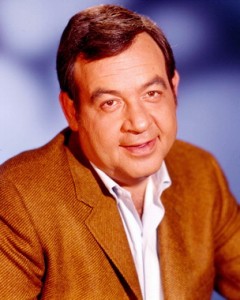 The first of October is a big webcomicsversary date, marking nine and six years of Achewood and Girls With Slingshots, respectively. Do yourself a favor and check out those first two links, then do the compare/contrast thing on the second pair; don't forget to show your work and as always, spelling counts. Oh, and don't blame me if you end up on an archive binge or two.
Skin Horse, by contrast, is a bit less than three years old. But if you add it to the five and a half plus years of its predecessor, Narbonic, you're going back a good decade or so. And furthermore, Skin Horse's second book is newly released, at least for those who backed it with Kickstarted pre-orders. Everybody else, I imagine copies will go up at the Couscous Collective store eventually, but not until after I have my copy, moo-ha-ha-ha. Anyway, pick up Volume 1, and by the time you're done with it, you can probably get Volume 2. Also, book launch party at Borderland Books in San Francisco on Saturday the 23rd at 5:00pm (or see if Shaenon & Jeff will sell you a copy at APE the week before).
Marissa's Bunny has popped up again, this time with the Blind Ferret (although it's been there for a good long time, I hadn't noticed until Sohmer's post on same). Previously seen at PAX and Tim Buckley's house, the little lapin is emblematic of a need for your attention and generosity (and if there's one thing that webcomickers are, it's generous to those in need). Thanks to Jordan Anderson for the head's up.
Amazing coincidence department: Colleen Doran is apparently running a Project Wonderful button ad on Fleen today, and I was going to draw your attention to a tweet from Mike Russell this morning recommending you head over to Ms Doran's site and check out her epic tale of Bad Publishers:


If you've never read Colleen Doran epic (and instructive) saga of bad-publisher perfidy, remedy this oversight here

Ms Doran has recently made said tale of perfidy (what a great word) much easier to follow, and it contains much wisdom for those of you looking to make your comicking into a business. I was once taken to task by Mr T for asserting that [A]ll contracts are inherently about ensuring that — if needed — you can cut the other guy's heart out and he's legally obligated to provide the blade; a quick read over Ms Doran's experiences with Bad Publishers provides a plethora of anecdotal evidence.
Update to add: make that 20 — Dr McNinja is five today.