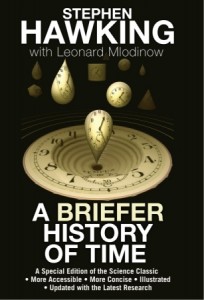 Because I really just want to eat dinner.
New con on the calendar: Pittsburgh's ToonSeum is starting up PIX: the Pittsburgh Indy Comics Expo, on the weekend of 16 – 17 October. The focus will be on creator-owned, self-published, small-press, and handmade comics, with free admission; the venue will be the top floor of the Guardian Storage facility, at 2839 Liberty Avenue in Pittsburgh's Strip District, just outside of downtown [editor's note: it does not appear that the Strip District refers to either comic strips, nor the "tease" kind]. Tables are a rock-bottom $25 (yes, twenty-five dollars) until 2 October, when they soar to a still unreasonably cheap $40. Anybody looking at this one?
Recent Big Round Numbers: 9 years of Wapsi Square as of last Thursday; six years of Commissioned Comics as of last Friday. That puts creators Paul Taylor and Obsidian at about 2000 and 1500 strips, respectively.
Interview at Washinton Post's Comic Riffs blog with Ted Rall on The Great Cartoonist Warzone Pilgrimage of Twenty-Ten.