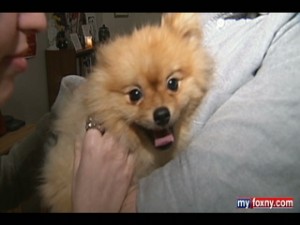 Most days, the stories, news, and emails suggest a sort of commonality, but it's not working too well at the moment. Let's see if something pops up as we go along.
Nope, haven't got any more of those, and we all know you need at least three things to make a theme. But we do have some comings and goings to note:
Dirk Tiede's Paradigm Shift is due to return from hiatus on Tuesday, 1 June, as Part 4 kicks off the start of Act II. Considering that Act I took more than ten years (including the self-publishing of three books) to complete, a half-year hiatus ain't so bad.
Over at Hello With Cheese, it appears that co-creator and artist-half Bryan Prindiville has moved on; thanks to the extensive buffer, Prindiville actually stopped drawing two weeks ago, but the new artist doesn't start for a few weeks yet. Prindiville will bow out on Almost A Big Round Number strip #250, on 4 June.
Having wrapped up Act I of Operation: 3-Ring Bound, the mysterious creators of the spy-themed webcomic Eben07 (of whom no photographs are known to exist, and who are believed to sport modified finger- and iris-prints) will be on break for a month or so.

Signals intelligence has them taking time to put their report of proceedings through review and classification before distribution to the appropriate departments. It is imperative that copies be obtained and decoded — you are authorized to sacrifice your own life (as well as those of your teammates and any friendly assets) if necessary to meet this objective. Do not fail, or the world may never recover from the consequences.